Book your Private 1 on 1 Studio
Class With Amba
Pilates Group Reformer & Weekly Schedule
Health and Safety
*You are required to bring grip socks, a small towel/reformer mat
*If you are feeling unwell you must wear a face mask
Health and Safety
*You are required to bring grip socks, a small towel/reformer mat
*If you are feeling unwell you must wear a face mask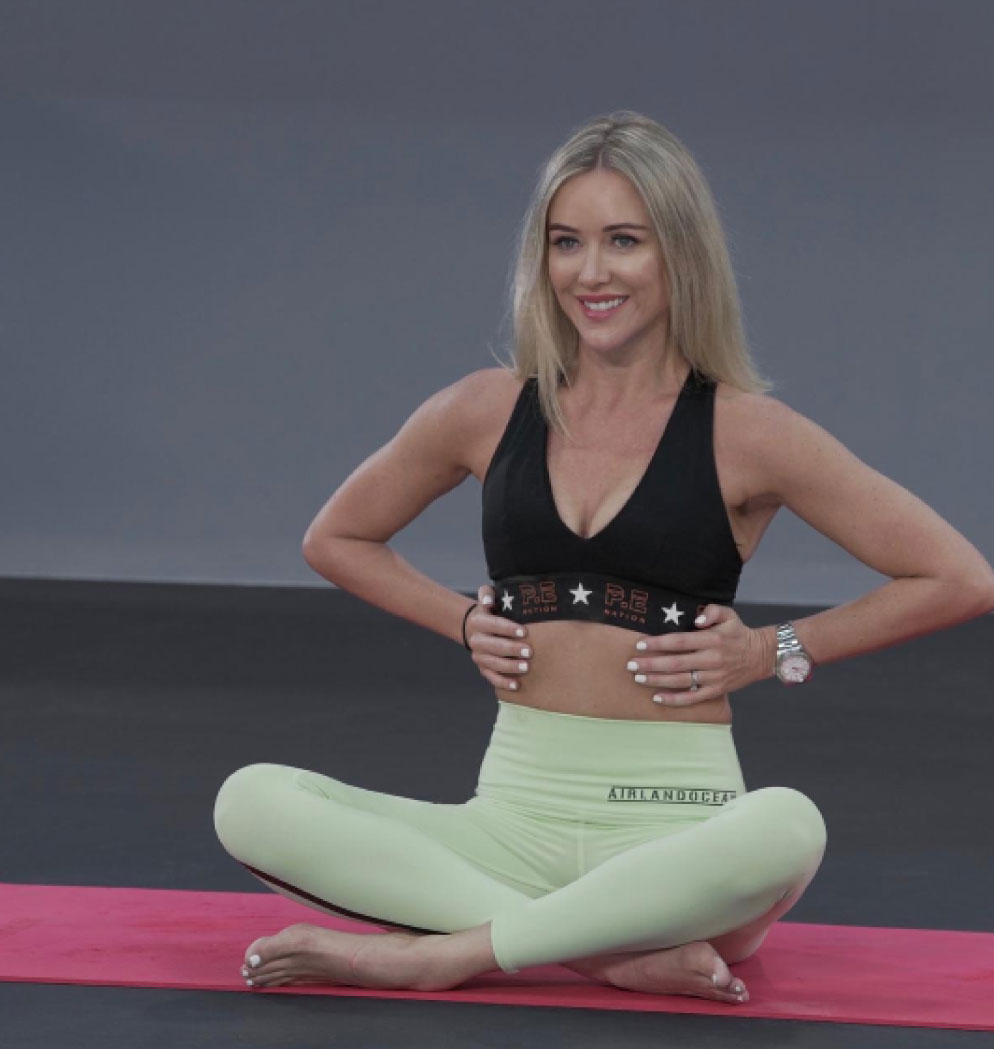 Book your Private 1 on 1 Studio Class With Amba
The most obvious benefit of having a private Pilates class starts from the immediate fact you have Amba's undivided attention. Where choices, instructions, explanations of exercise are all tailored for one specific body. You will get

> Better Technique in the Pilates method
> Better Execution of exercises
> Better Body Awareness
> Faster progression and results of strength or recovery from injury
Price: 500 AED For 50 Minutes
Note : All booked classes must be cancelled before 24 hours of schedule timing by Telephone. Cancellation made out of this frame will be charged.
Best Studio for Pilates Classes in Dubai
One should never compromise with their fitness routine and health. The team Ultimate Pilates is always standing next to you for offering you professional pilates classes in Dubai. At our pilates studio Dubai, we assure you to provide a relaxing and comfortable environment. The primary objective of our team is to assign you to a professional instructor so that they can pay attention to your fitness journey. Before providing you with the best pilates training in Dubai, we critically analyze and evaluate your past health history, current fitness track, weight, height, etc. Being one of the leading studios of pilates classes, it's our responsibility to consider all factors. By doing so, we ensure that our team provides the most suitable and customized fitness solution depending on one's health conditions.
We Invite You to Visit Our Pilates Studio Dubai
Start your pilates classes today without any further ado. We welcome all fitness enthusiasts to visit our pilates studio Dubai and book the most suitable schedule. You can get in touch with us through any sort of notification, message, or mail. First, the trainer will clear all your doubts and then proceed with your fitness evaluation test. So, book your classes today.