Ultimate Pilates
at Studio
Practice in studio with us in Dubai. Boutique fully equipped Pilates studio focussed on private pilates and small group classes.
Exercise with us at home. Go free subscribe to you tube. Also book online zoom pilates classes
Home Reformers, equipment and accessories for sale
Buy the best & most affordable home reformers as well as the latest must have pilates props and accessories
Welcome to Ultimate Pilates by Amba Loudon

We are a Pilates studio and online program
designed to realign mind and body. Our unique and
effective programming will transform your life, ensuring
you love your body!
About Founder & Instructor Amba Loudon
"Growing up in Sydney, Australia, my first passion was dancing. I danced
competitively through my adolescence until injuries began to take their toll
with aches, pains & scoliosis — it got to the point where I would struggle to get
out of bed without back pain. Thankfully, I discovered Pilates.
I started taking mat pilates classes and then decided to do an instructor course just to learn more initially with the Pilates Room. A few years later I undertook a 2 year full studio and rehab Polestar Pilates course.
I was practicing as a lawyer when I started to take my passion for Pilates
even more seriously, sneaking out of the office on my lunch break to teach classes.
My passion became my profession when
I opened my first home pilates studio in South Africa.
I believe Pilates can enhance your body, mind and soul, helping you to become
more disciplined as a human being. It requires consistency to change your body,
which will shine through with the healing benefits of Pilates.
My main aim is to make the workouts fun, interesting and enjoyable,
and I hope you can continue on the journey with me."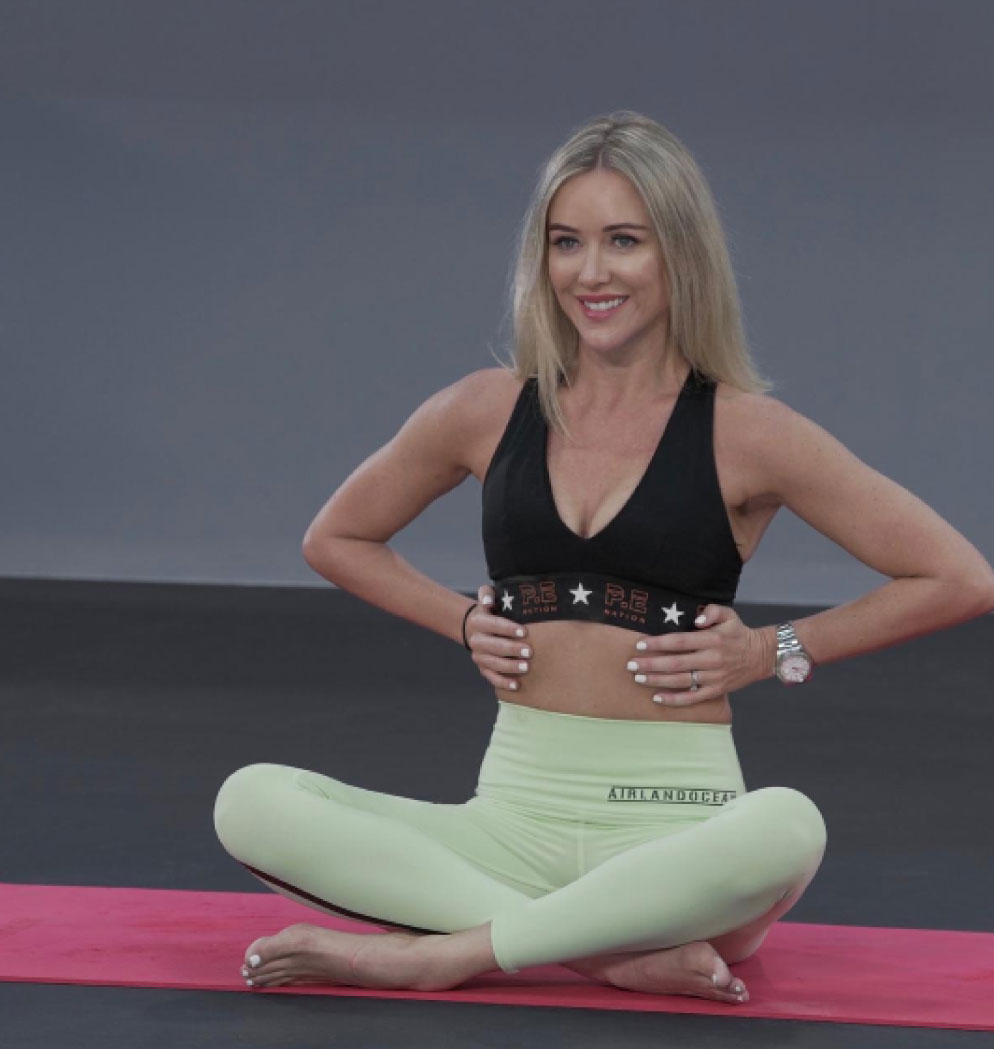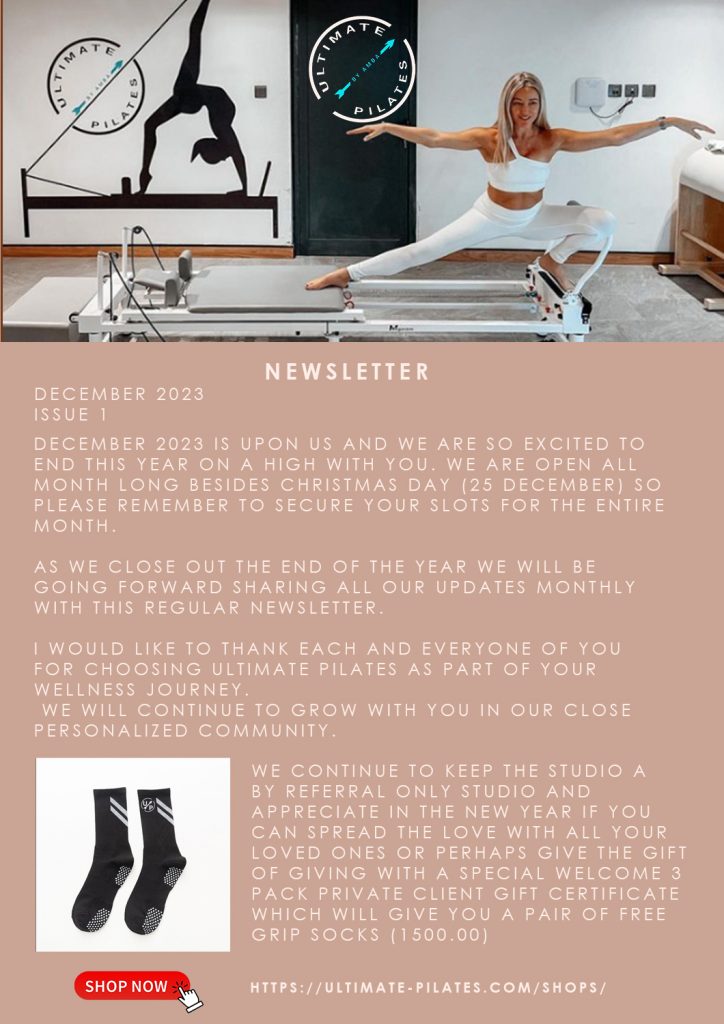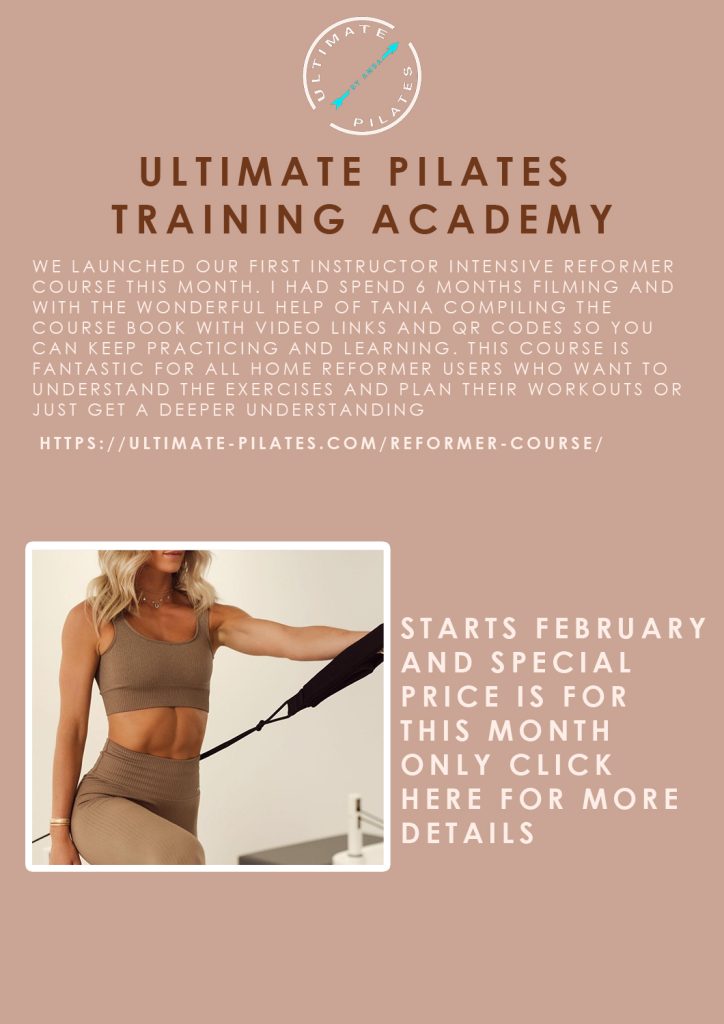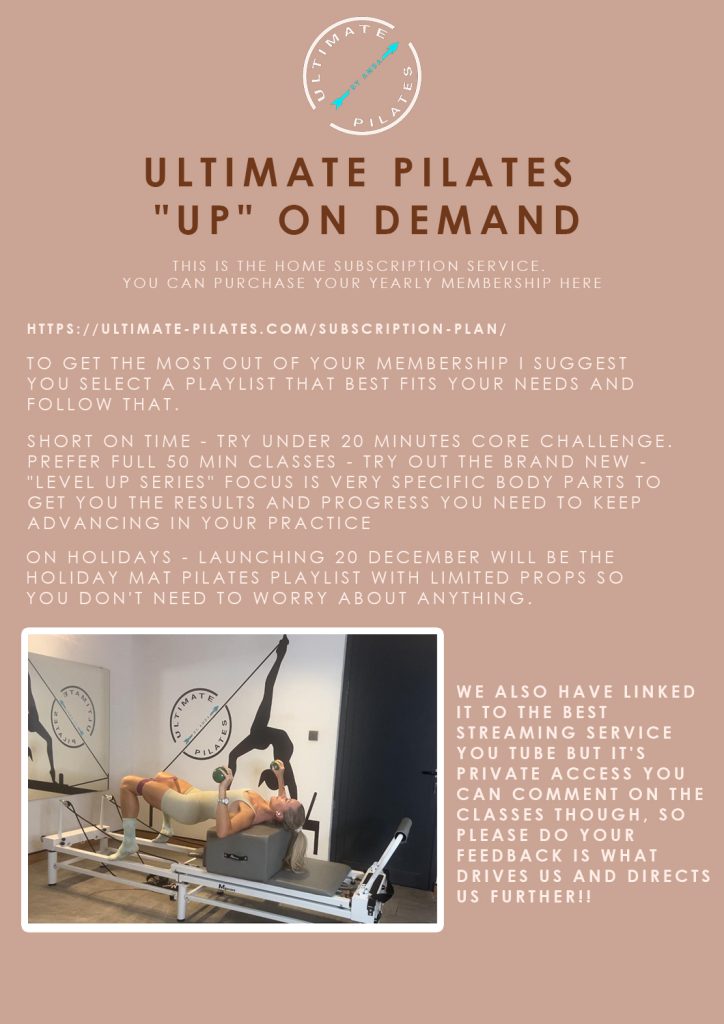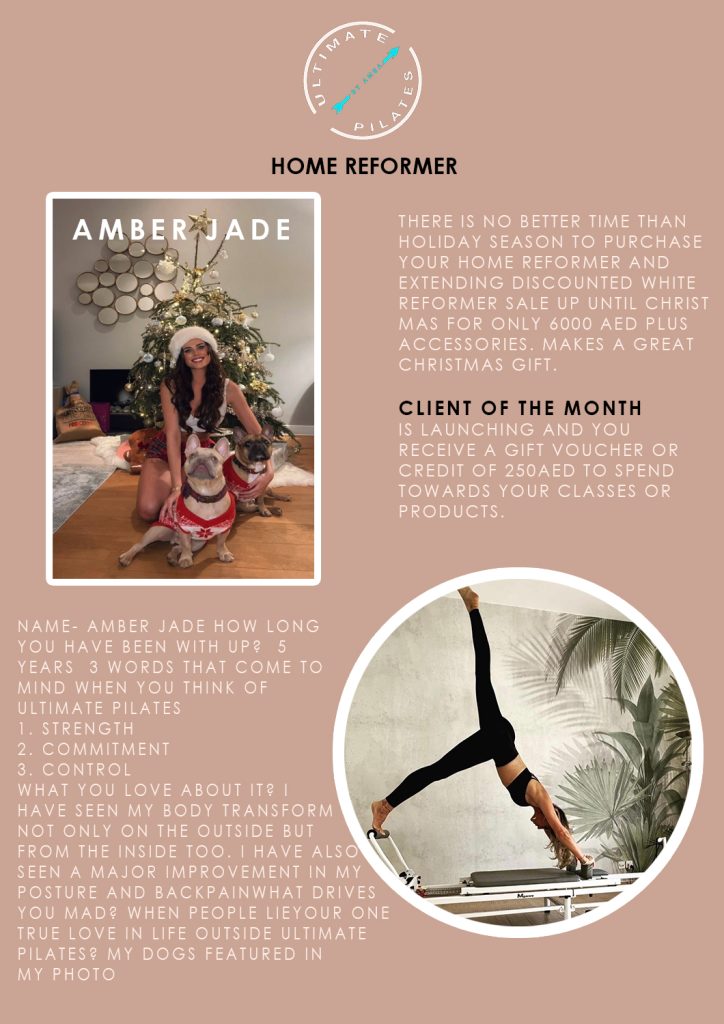 "I started with Amba 4 years as an absolute Pilates beginner. She taught me the fundamentals through to more advanced moves, which massively improved my back alignment and posture, as well as transforming my body shape! I love that I can access her teaching through many different platforms from private and group sessions in her studio to YouTube classes that I can do at home. Her extensive knowledge of the human body and movement ensures every class brings results!"
Kate Hammond
"Amba is a great instructor and her classes are fun, challenging and tailored to my needs. She has helped me improve my posture / body shape and increase my strength and flexibility. Since the start of Covid I've been having the classes online. I highly recommend her classes both online or in person."
Ms. Salma
"Since beginning private classes with Amba, I am stronger, & my posture has improved considerably. I am constantly driving around and running errands all day, which led to tightness through my thoracic spine, where I had very little movement. All that has changed with Amba's encouragement & knowledge. She is able to target areas of concern and modify exercises to cater to all abilities. The classes are so much fun & such a good workout, plus I can already notice a difference in my other gym workouts because I actually have some core strength now & exercises that I struggled with before are now much easier. Highly recommend Amba,I can't sing her praises loud enough!"
Tala
"Started reformers pilates on & off last year, where I met Amba and loved her style of pilates. Once lockdown hit I wasn't able to attend any classes, so I turned to her YouTube channel which slowly but surely made me a little bit obsessed. I started doing her home workout classes online and eventually stuck with one sequence in particular. It made me want to getup and try different formations of the sequence everyday which leads me to losing 10kgs. I simply adore Amba and can't wait to join her in 1-1 classes again soon. Thank you MI AMORE X"
Elle Hutch
"I have been having classes with Amba since my last pregnancy. She helped me prepare my body for welcoming my baby and recovering it after. Amba is highly professional in teaching her classes and will quickly adapt exercises to focus on an individual's needs. Amba teaches matwork, reformer & cadillac pilates in a wonderfully precise manner, I would wholeheartedly recommend both the experience and the results."
Daniella Baptista
"I attend classes on cure fit. Apart from being such an amazing fitness instructor, you are so pretty and charming. I was always inspired to be just someone like you. More power to you!"
Annonymous
"Thank you for helping us go beyond limits! You're truly an inspiration and working out with you is rewarding and fun at the same time. When I just started training with you, I would give up easily and wasn't really involved in my own success. Thank you for giving me and my daughter the strongest motivation to achieve. With much love"
Noor and Maryam Alfalahi
Restore Your Flexibility With Pilates Classes
We welcome you to Ultimate Pilates Studio to transform your body. Individuals looking forward to increasing their flexibility and stability can enroll in pilates classes in al barsha Dubai. Our studio is equipped with upgraded machines, equipment, and accessories. We guarantee that you will enjoy the relaxed environment and positive vibes. Pilates classes are specially designed professionally to enhance your stamina and body rhythm. If you don't have prior experience with pilates classes, our team will help you in the best possible way. Fitness enthusiasts looking forward to taking their flexibility to the next level can also opt for fitness and pilates classes. The primary aim of Ultimate Pilates is to provide you with professional classes at the best budget-friendly prices. All the instructors and trainers are qualified and experienced. While guiding you, they keep a close eye on safety measures. They also keep note of your body posture, so that you don't get hurt. Therefore, you don't have to worry about anything while availing of classes. You are required to relax and focus on your classes.
At Ultimate Pilates, we provide classes at the studio and at home. Interested one can take classes according to their convenience and preferences. You can also opt for one-and-one virtual pilates classes. By taking customized and personalized pilates services, you can get a much better experience. Our instructors will improve your body flexibility by making you familiar with the better and improved techniques of Pilates. Being an industry leader in the world of fitness, we also provide pilates reformer for sale in Dubai. If you are planning to start your practice, then make sure to get ready with a home reformer, equipment, and other accessories. At Ultimate Pilates, we promise to deliver premium-quality fitness machines at the best competitive prices.
Now, you can say bye to your search for "pilates classes near me", as we are here to become your backbone. You can book your classes online or drop your inquiry in our mail. To know detailed information about the available batches or clear your doubts and queries, feel free to reach out to us. Take a step ahead today and start your pilates flexibility classes soon. It's time to pay attention to your body and relax your mind and soul.